Hello all,
As posted in this thread,
http://www.hrtuning.com/forum/viewtopic.php?t=1748&highlight=&sid=88521b8702916dd0f65255bf49174a8f
I am going to run my MR2 off Neptune. Why? Well, MR2 ecu's aren't really chip-able or tuneable, and it's great to utilize the reliability of oem Toyota/Honda technology and R&D, plus the features/support of Neptune. And I'm a bit of a DIY-er. It's not exactly for the faint of heart, but it's also not as impossible as it may seem. Cost-wise very effective compared to MR2 alternatives.
Don't gasp, your beloved Honda P06 ecu looks like this: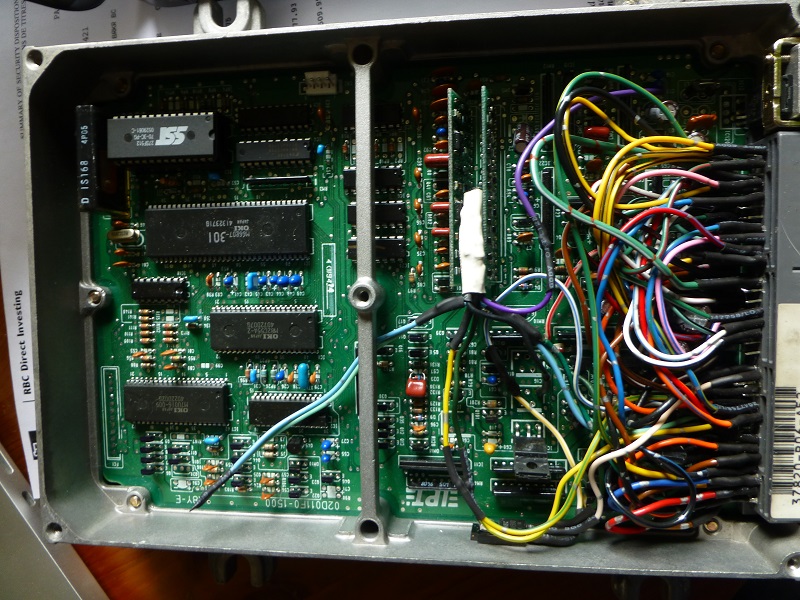 The Honda dizzy with shaft adapter: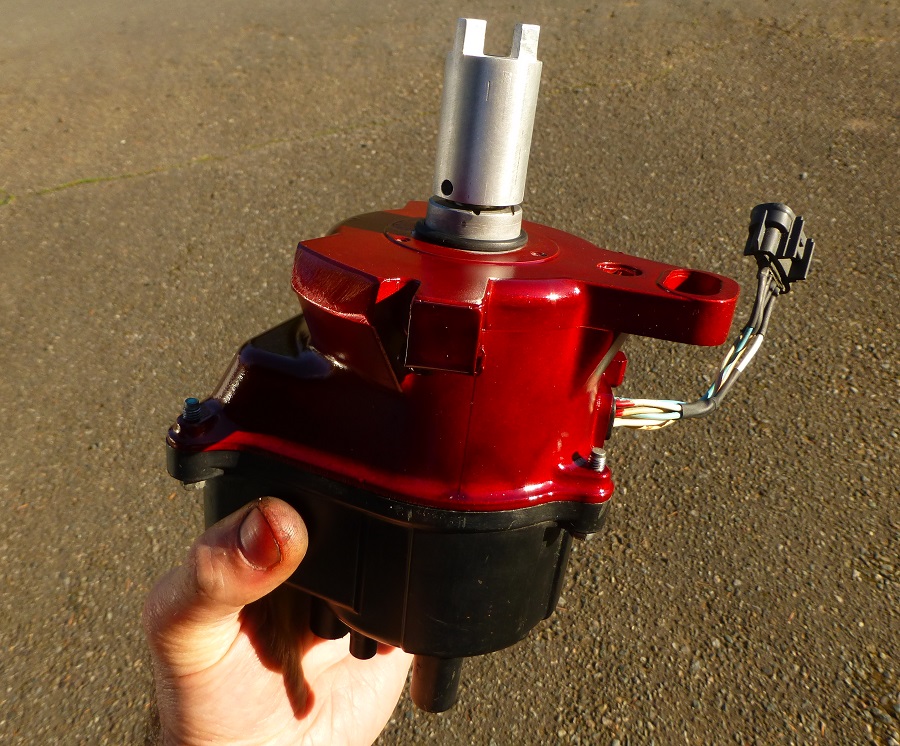 The MR2 rotor spins in the opposite direction, so the sparkplug wiring on the Prelude cap looks like this: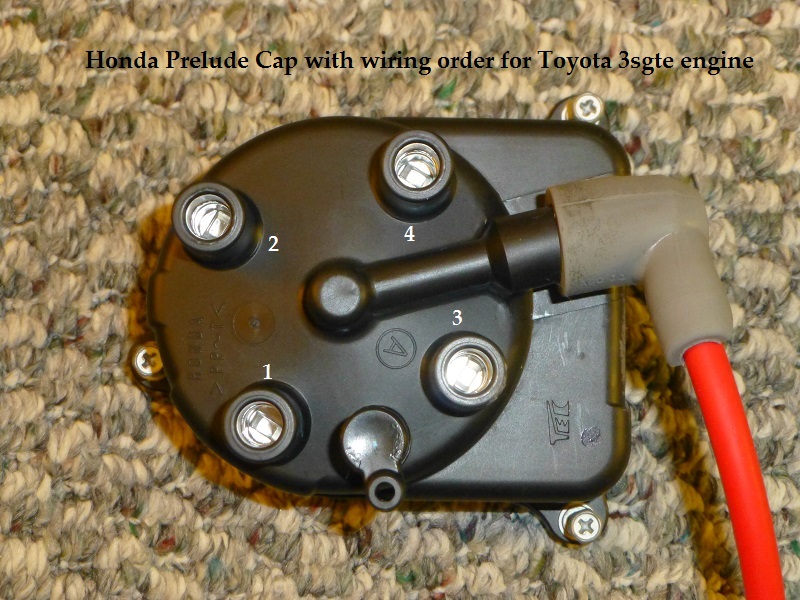 Going igniterless, so from the Honda IGT signal through a modified J&S Knockguard (this needs to be done), then straight out to the white wire points input of an MSD 6a.
The dizzy adapter was drilled just a shade shy of providing enough advance (16 BTDC), so it was easier for me to TIG a larger ear onto the dizzy. Now I get up to 18 degrees of advance: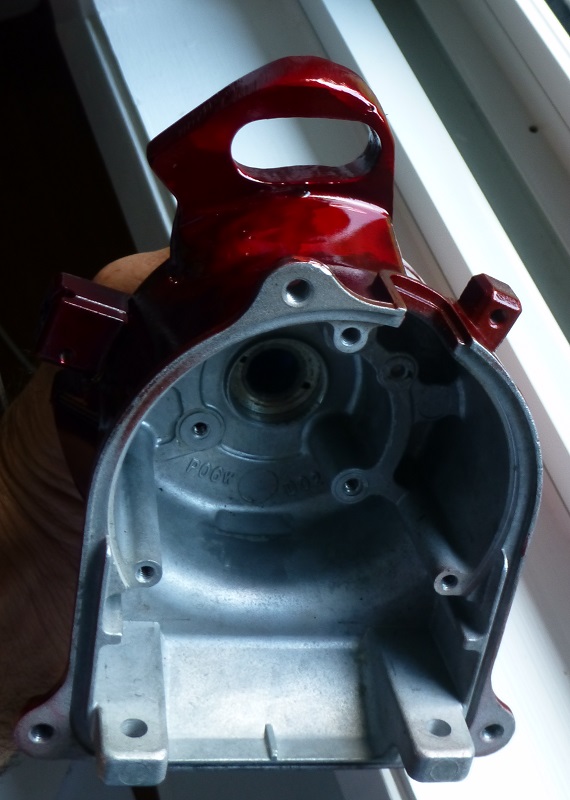 1077cc injectors from FIC (1050's that average from 1072cc - 1080cc):