That's right, and we're sorry about the wait, but it's well worth it!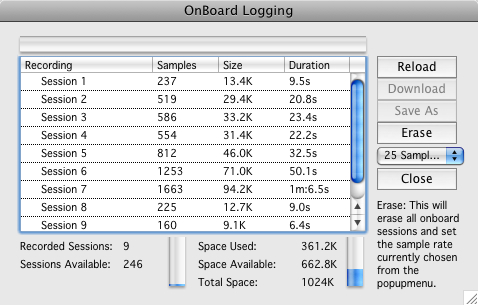 The entire functionality of the firmware has been rewritten so we can bring you a solid implementation of this feature. We're also pleased to announce that unlike our competitor, you'll still be able to datalog via the software or have a TunerView connected and displaying data WHILE On Board Logging is actively recording. This will come in great for dyno tuning!
So here's the general information you're all looking for:
The new firmware and software will be released early next week.
You will need to upgrade your firmware and step-by-step information on how to do this will be available in the Help section of the software.
Every Demon unit sold so far is equipped with a 1MB dataflash chip which can be used to store quite a lot of data. 2MB, 4MB, and 8MB upgrade options will be available shortly.
We're going to keep the sale price at 399 for just a little longer, so take advantage!
Thank you all for your support and patience. Enjoy this awesome new functionality!