Well I finally mounted my Tunerview 2 using the faceplate. I bought this years ago when JR first released them (you can tell by looking at my board etc)
I mounted the whole PCB to the plastic plate, I had to plastic print some spacers as you can see in the following pics. The extra red buttons are to control my Marshall SCX gauges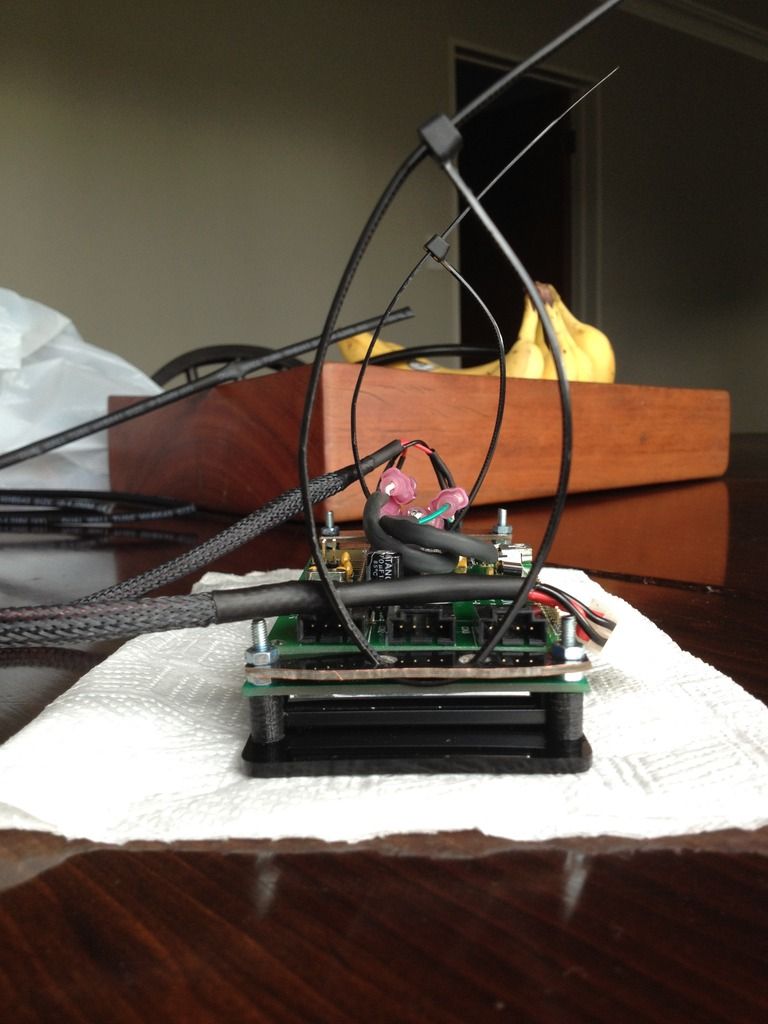 You can see here how I used two pieces of PCB plate and drilled holes in for the Zip ties. There are two more zip ties which attach to the back of the dash bracket. These pull the plate back towards the dash to hold it in very tight.
No glue or mess.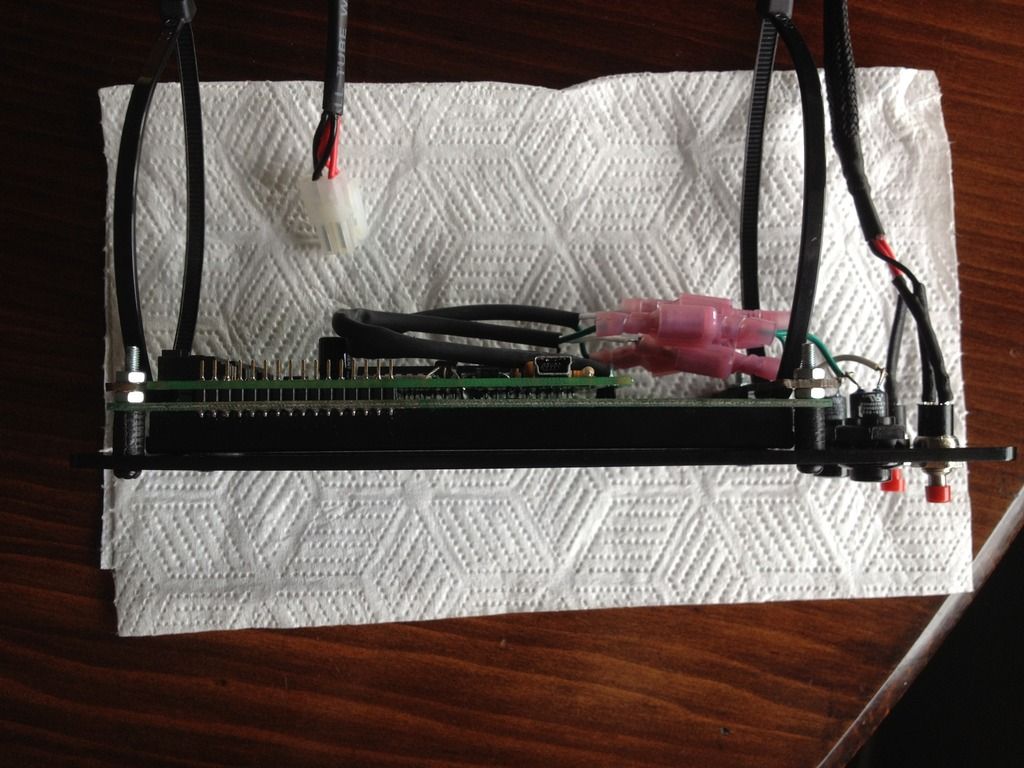 You can see in the above pic that the USB cable will also JUST fit once mounted in the dash.
All mounted and ready to go!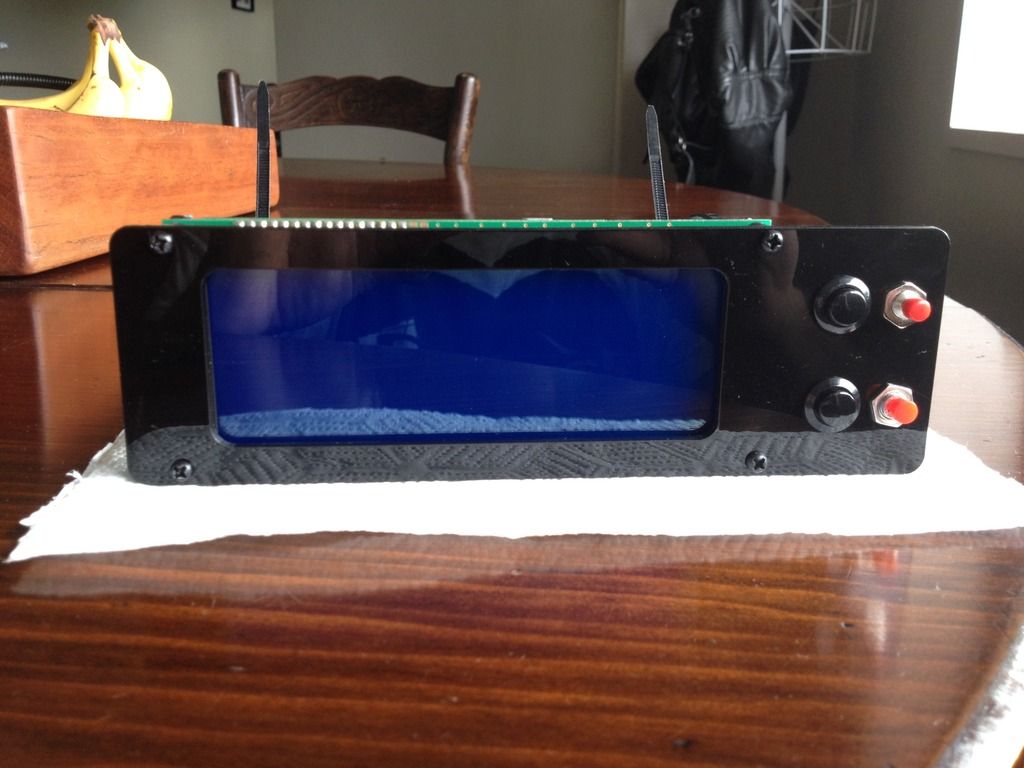 INSTALLED