Hello,
I've got a TV2 unit that I originally bought a couple years ago with a Neptune RTP system, and it was fantastic and worked flawlessly.
I've just completed a K swap and bought a Hondata interface module to work with my TV2. It arrived yesterday and I'm hooking it up now.
The issue I'm having is I just get a "Connecting...." screen with everything plugged in and the car running.
I've gone through the help and everything seems to be in order.
Here's what I've got.
TV2 configured for Kpro: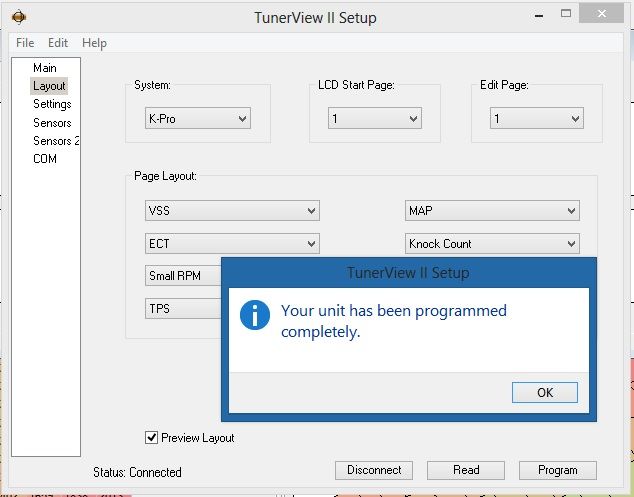 Plugged in to the middle port of the TV2:
Swapped the last two wires on the 4-pin cable: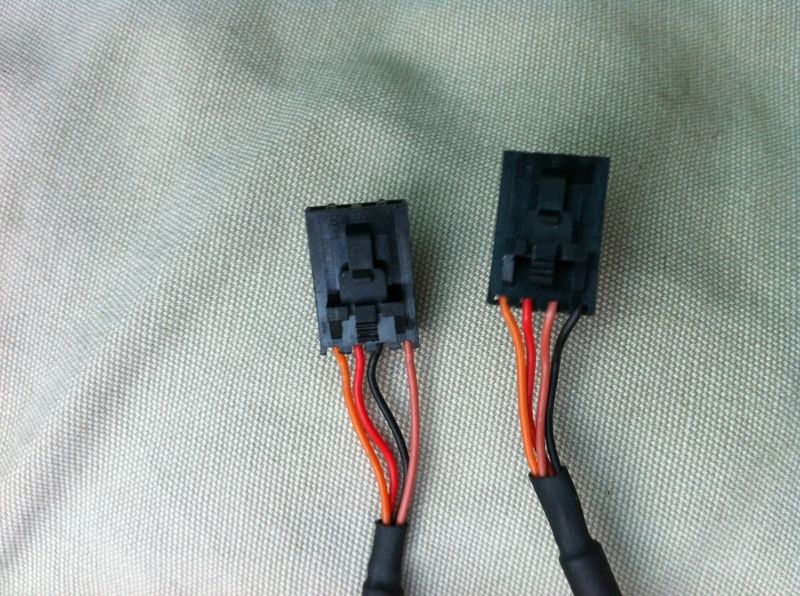 Hondata module. One thing I don't see is the LEDs I see mentioned.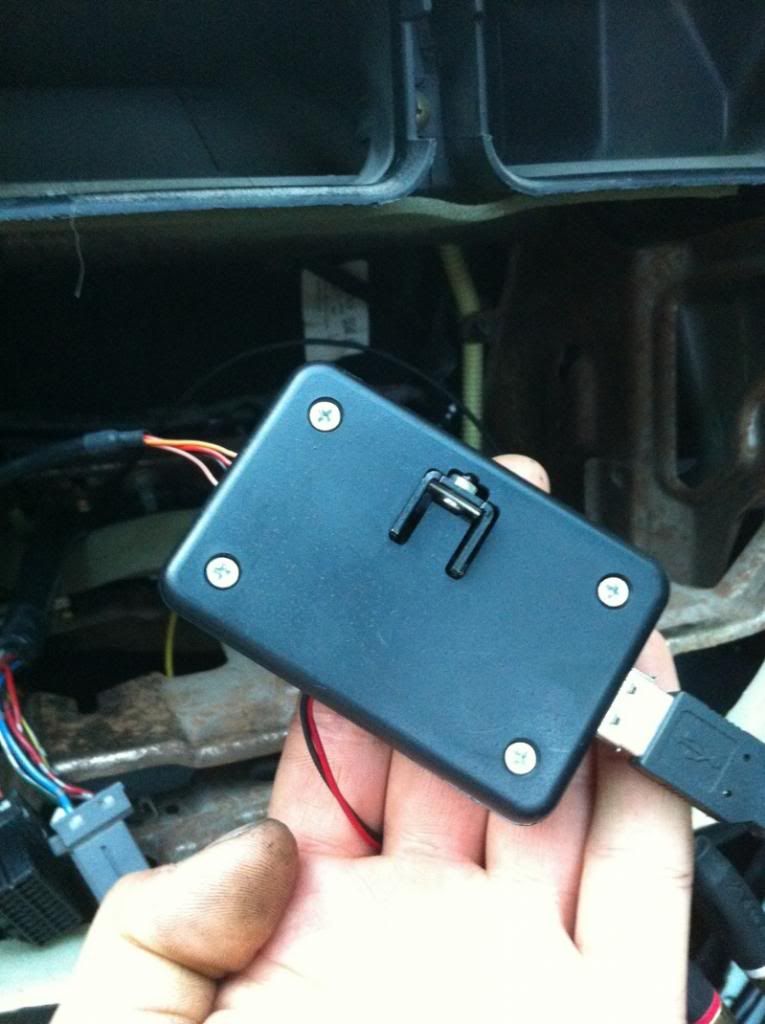 I'm hoping it's something simple and stupid on my part but I'm just not seeing it.
Ben