Hello all, I finally got the CRX on the dyno for some fine tuning. I used a Mustang Dynometer AWD so you have to add 15% of the results to the same results.
Well numbers as follow... 308.2whp and 235.8lbs/tq on 14.5lbs of boost. Plus 15% of that... I am right arround the 340-350whp range. I am learning... lol... I am impressed with the results, plus this is with a small Garret GT2860 turbo.
Pics are not good since they are scans of the print out, but you can see it kinda.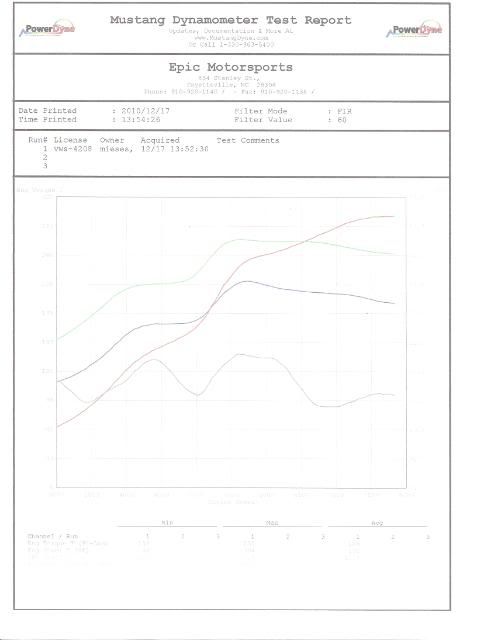 Adilson